The American Fuel and Petrochemical Manufacturers (AFPM) is a nationwide trade association representing the interests of oil refining companies. AFPM fights legislation that could be seen as harming the refining industry, including attempts to regulate greenhouse gases.
---
Edelman Contracts
AFPM has steadily contracted with Edelman since 2012, paying the PR firm a total of $21 million for their services into 2018. In 2017, Edelman's Executive Vice President of their Washington-based energy practice was hired by AFPM as Senior Vice President, Communications.
Total Edelman Contracts: $16.5 million
Contracts by year between 2012 and 2017:
---
American Energy Alliance Contracts
AFPM was the only trade association to list a contract with the American Energy Alliance (AEA), paying $1.7 million between 2012 and 2014. AEA is a non-profit group that describes itself as a grassroots affiliate of the Institute for Energy Research (IER), an anti-environmental think tank that routinely supports environmental deregulation and climate change denial.
A 2012 video published by AEA titled "Nine Dollar Gas."

For the 2012 election season, AEA launched a massive pro-Keystone XL ad campaign, which was in part funded by the Koch brothers, attacking Obama for his decisions regarding the pipeline. The same year, AEA received $895,000 from AFPM for consulting.
Total American Energy Alliance Projects: $1.7 million
AFPM 990s: 2008, 2009, 2010, 2011, 2012, 2013, 2014, 2015, 2016, 2017, 2018, 2019
Read more about AFPM at DeSmog
---
Return to Trade Association PR spending main page.
Featured PR Posts from CIC
---
Read more about AFPM in the following CIC blog posts
In early March 2019, the Climate Investigations Center (CIC) launched its Trade Associations and the Public Relations Industry report, which revealed the almost $1.4 billion energy and business trade associations spent over the past decade on advertising, communications, and advocacy via contracts with public relations (PR) companies. Since the publication of the report, CIC's Kert …
How much money have the fossil fuel industry's powerful trade association allies spent to convince the American public that its products are beneficial and necessary – and to stymie progress on climate change that could harm its financial interests? To find out, Climate Investigations Center researchers analyzed the public relations expenditures of these trade associations …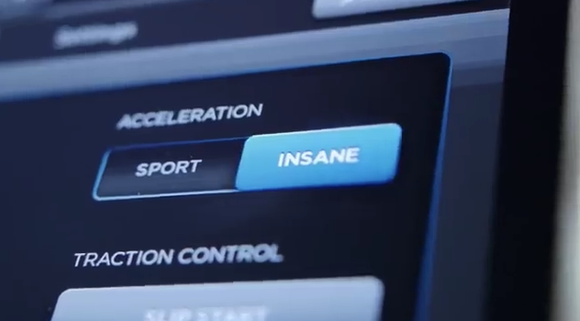 The new Telsa (electric car) has an acceleration setting called INSANE MODE…literally. The car goes from 0 to 60mph in 3.2 seconds… That's what three Senators just did to accelerate the Willie Soon scandal. FOR IMMEDIATE RELEASE Contact: Eben Burnham-Snyder (Markey) 202-224-2742 Mary Kerr/Kate Gilman (Boxer) 202-224-8832 Seth Larson (Whitehouse) 202-228-6291 Markey, Boxer, Whitehouse Query Fossil …